Exclusive Expo-Only Offers

Secure Exclusive Expo-Only Offers
Learning Solutions Expo will be filled with over 75 leading industry suppliers sharing the newest and most exciting tools, products, and services all in one place. On top of that, you'll find exclusive Expo-only offers that will make purchasing and testing products easier, your job smoother, and your budget go further.
Exclusive Expo Offers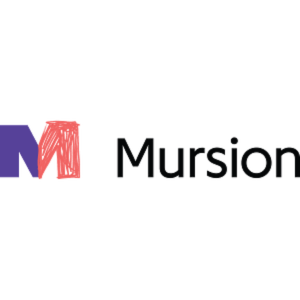 Booth 412
Sign up for a free custom scenario design session for your team using Mursion's VR platform.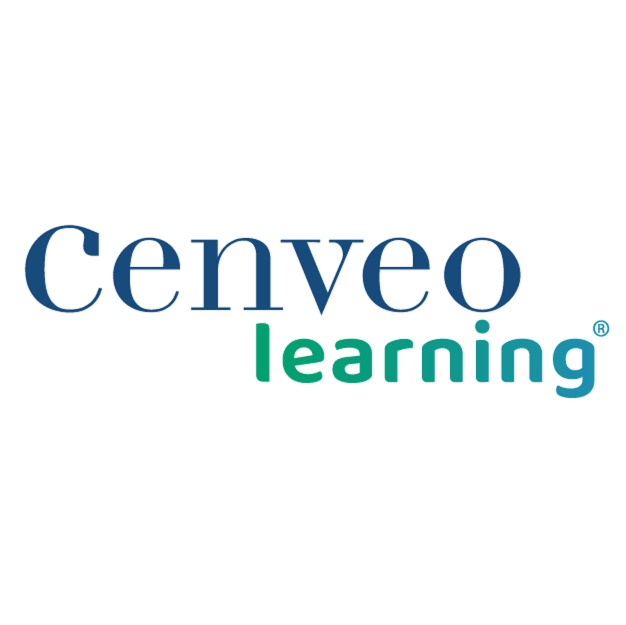 Booth 611
Stop by for a free Learning and Performance Analysis with Cenveo Learning.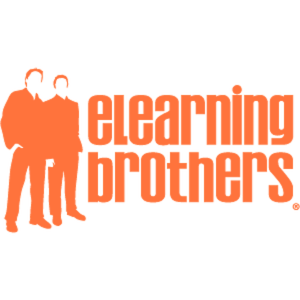 Booth 308
Get an exclusive Expo+ attendee discount on the eLearning Brothers Asset Library.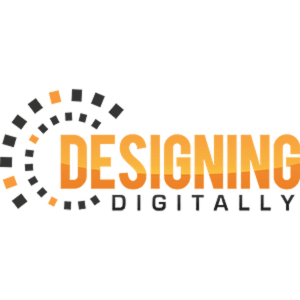 Booth 107
Anyone who meets with the Designing Digitally team and signs a contract for a new project within one year of the event (04/02/2021) will receive a discount of 10%.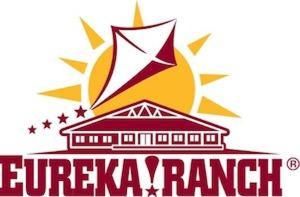 Booth 521
Stop by for a free copy of the book, Driving Eureka!, the methodology behind the Jump Start Your Brain, curriculum & tools that will help to scale a culture of innovation across your company.