Sponsors & Exhibitors

Explore the leading learning technologies expo in North America! Meet key industry suppliers offering leading learning technologies, tools, products, and services to help you discover what's possible today.
Instructional design services
Training and development consulting services
Rapid development platforms and technologies
Virtual learning environments
Mobile learning solutions
Video production tools, technologies, and services
Cloud-based learning technologies and services
Courseware: eLearning, classroom, and blended
mLearning development templates
Learning management systems
Content management systems
Performance support solutions
Serious games and simulations
eLearning authoring tools
Custom eLearning development services
Social media for learning solutions
Web conferencing solutions
Any learning solution attendees can deploy RIGHT NOW!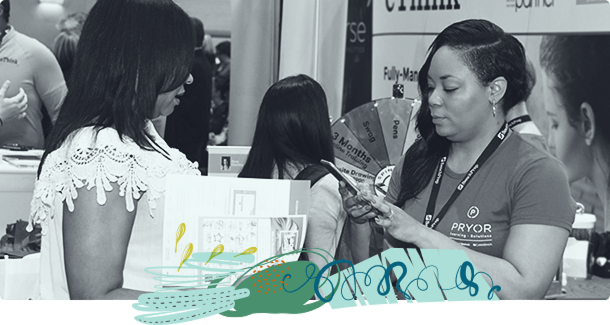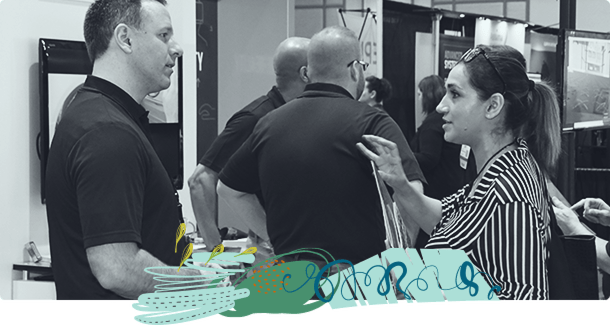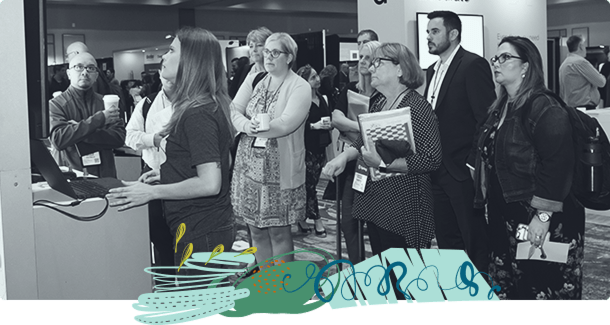 This list of sponsors/exhibitors was compiled by the eLearning Guild with permission from the individual exhibitors. This list is the exclusive copyrighted intellectual property of the eLearning Guild and is reproduced here for informational purposes only. Any unauthorized commercial use or reproduction of this list, including soliciting exhibitors or representing yourself as an agent of the trade show, is prohibited and may subject you to civil and criminal liability.
Exhibitors
Your search returned no results