Learning Solutions 2020 Program

The Learning Solutions 2020 program hosts over 200 learning opportunities for you to make amazing leaps in the work you do in L&D. Take a closer look at the different opportunities that will propel your performance and expertise:
Inspiring Keynotes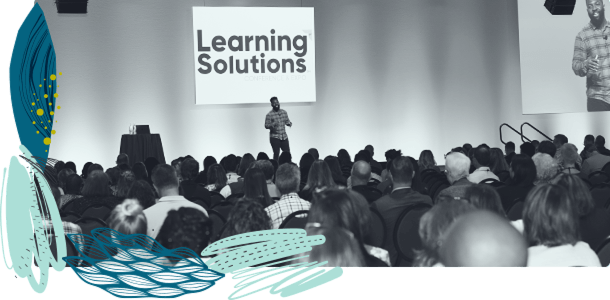 The keynotes at Learning Solutions are inspirational, amazing storytellers, and they will leave you with a whole new perspective on our world.
120+ Sessions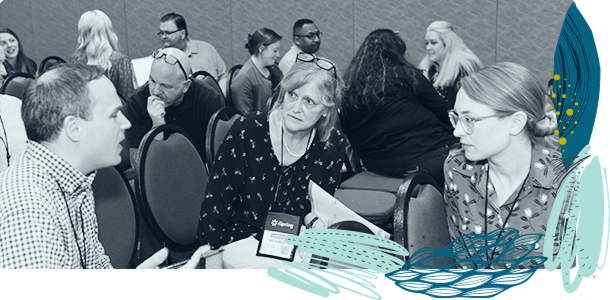 Sessions at this event are led by people from L&D like you and will help you discover solutions you can use right away. The 120+ sessions will explore the most pivotal topics in our industry today.
17 Pre-Conference Activities
Learning Solutions focuses on proven practices and exploring what works at the intersection of learning and technology. To expand upon this theme, we're pleased to host 17 activities kicking off before the main event that are fully dedicated to the most important topics in our field.
Workshops
With 13 workshops, you will get a deep dive into new skills and knowledge that you can immediately put to work in your organization.
Co-Located Events
Choose from 2 unique co-located events to explore and help solve some of the most common challenges in our field.
Certificate Programs
New to Learning Solutions, the 2-Day Certificate Programs take an even deeper dive into topics with proven speakers and content, with a focus on practical application.