Morning Buzz



Morning Buzz are popular, casual conversations held each morning of Learning Solutions.
This is your chance to take a break from presentations by joining an open discussion with your peers around an important topic. Sit back, sip your coffee, and share best practices, insights, and tips while learning from one another's experiences.
Morning Buzz will take place each morning from 7:30a to 8:15a.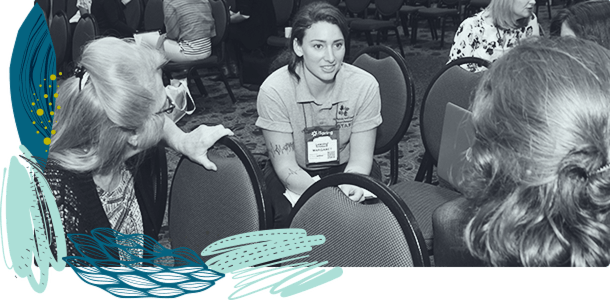 Salon 2

Salon 7/8

Salon 12

Salon 4

Salon 9

Salon 13

Salon 5/6

Salon 11

Salon 5/6

Salon 9

Salon 13

Salon 7/8

Salon 10

Salon 2

Salon 4

Salon 11

Salon 4

Salon 11

Salon 9

Salon 2

Salon 10