Special Events

Learning Solutions 2020 special events give you even more opportunities to discover new insights, skills, and people. Investigate ideas for using tools in creative ways at How I Made This, enjoy eLearning improv during Presentation Roulette, get your work reviewed during Speed Project Reviews, explore how play can make learning stick at Game Crawl, and more!
How I Made This
Monday, March 30th, 4:30p – 6:00p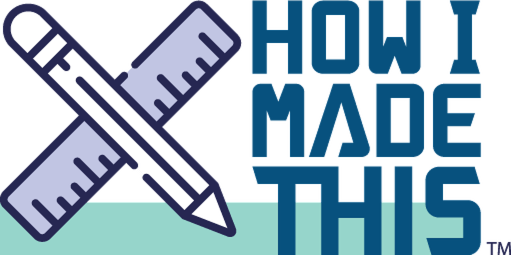 Have you ever seen a cool widget, a short animation, or a learner interaction in a larger learning solution and thought "How'd they do that?" Well, here's your chance to get under the hood of projects and explore the creative techniques you can use to craft these experiences yourself using common tools like Storyline, Captivate, PowerPoint, and more!
Join us for How I Made This—where our selection of experts step up to the workbench to show you exactly how you can create cool and impactful features and functions that will really fire up your next eLearning project. Join us the day before the main conference to walk through how to build amazing technical marvels and also ask the expert the questions you need to be answered to do it yourself.
Presentation Roulette
Monday, March 30th, 6:00p – 7:00p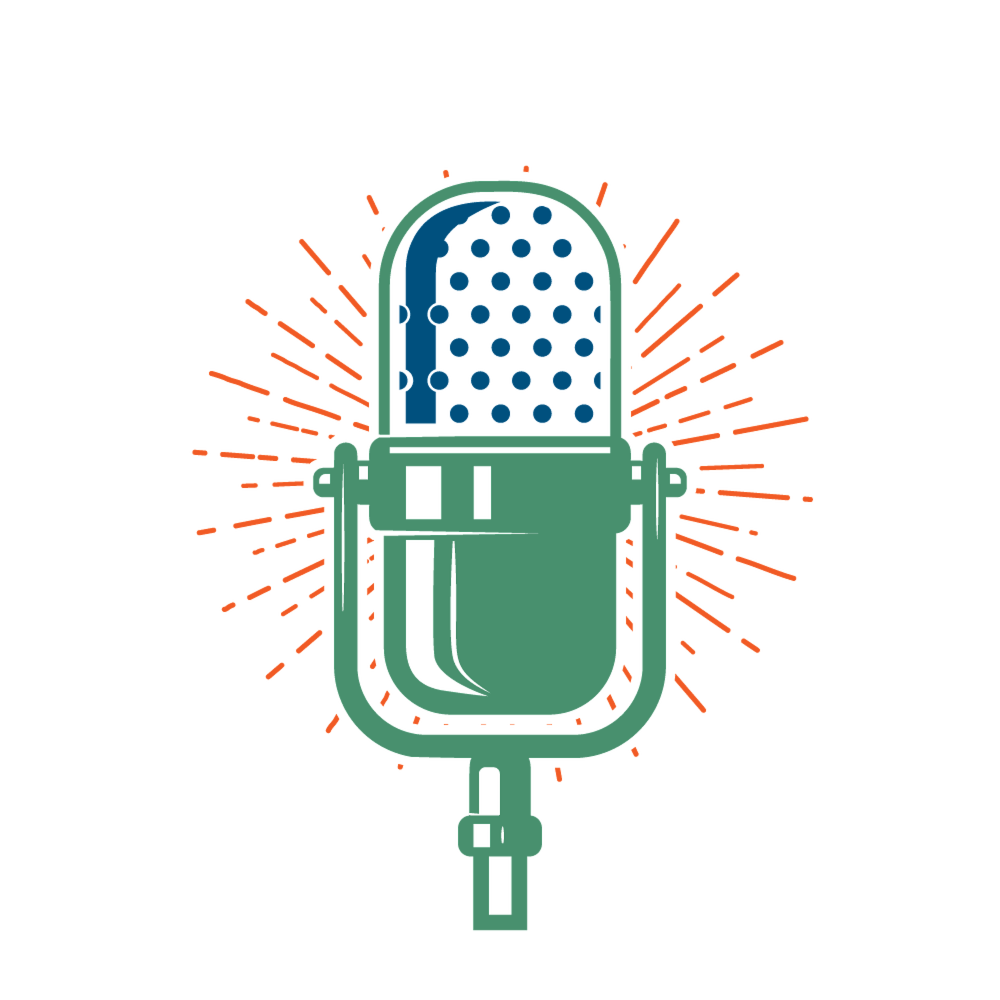 Want to start your conference off with a laugh? Then check out Presentation Roulette—our L&D-themed improv event. You'll see some of our most trusted speakers present, but with a twist—they have no idea what their slides are and all of them feature some of the strangest stock imagery we could find!
Meet new people, see the speakers you know scramble to make a weird presentation work, and, best of all, have a great time.
Speed Coaching
Monday, March 30th - Thursday, April 2nd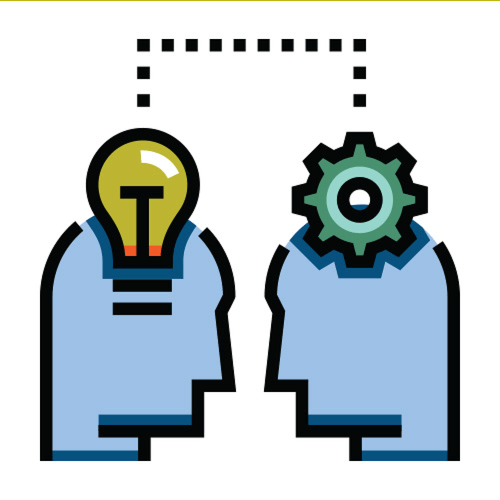 Have a particularly sticky L&D problem or concern you'd love to get another person's take on? Try booking a free Speed Coaching session – a 25 minute chat with one of a selection of our conference speakers. Choose the coach you'd most like to meet with, choose the available time slot that works best for you, then get ready to make a new connection and collaborate together on solutions! More details coming soon!
Speed Project Reviews
Tuesday, March 31st, 1:00p – 2:00p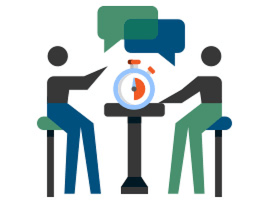 The Speed Project Review session is a way to get a lot of feedback from a wide variety of people in our field. Part peer review, part speed dating, you'll pair up with another attendee, give your thoughts on the strengths and areas for improvement for each other's projects, and then switch partners… and then switch again… and switch again. By the end of the 60 minutes, you'll have numerous ideas about what's working well in your project and what could use some adjustments to help it succeed. So bring a project you'd like to get others' insights on and be ready to help them with their project challenges too!
Game Crawl
Tuesday, March 31st, 6:30p – 9:00p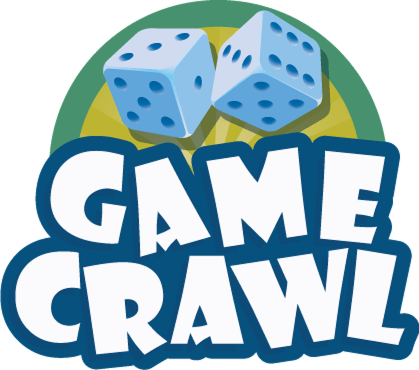 In order to design effective game-based experiences, you need to play games yourself, and we're bringing that experience right to you with Game Crawl!
At this casual evening event, you'll get to sample a wide variety of games, learn from their game mechanics, and have fun with your fellow attendees. It's the perfect mix of drinks, games, and learning!